Welcome to V-Hiking Tours!
(AKA Association APRODE)
We are a group of young enthusiastic local guides from San José Calderas, the town at the foot of Volcán Acatenango. We can't wait to host you and show you the beauty of Volcán Acatenango and of our local community!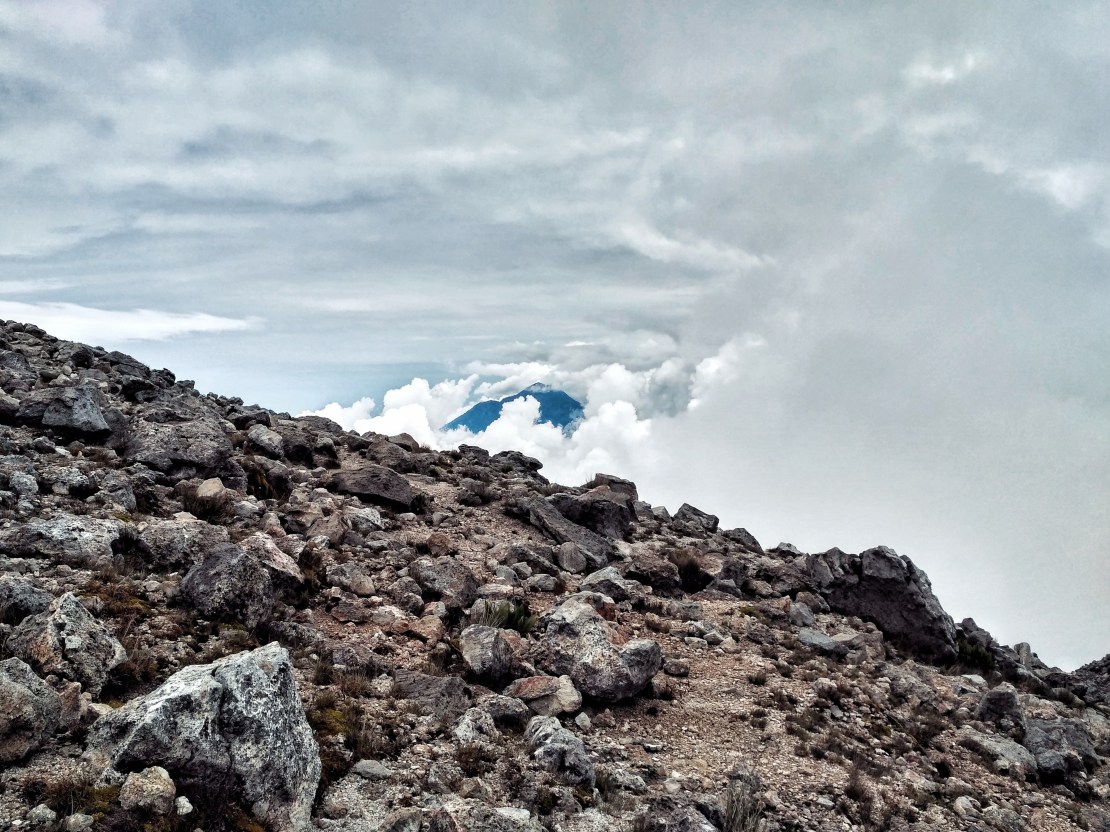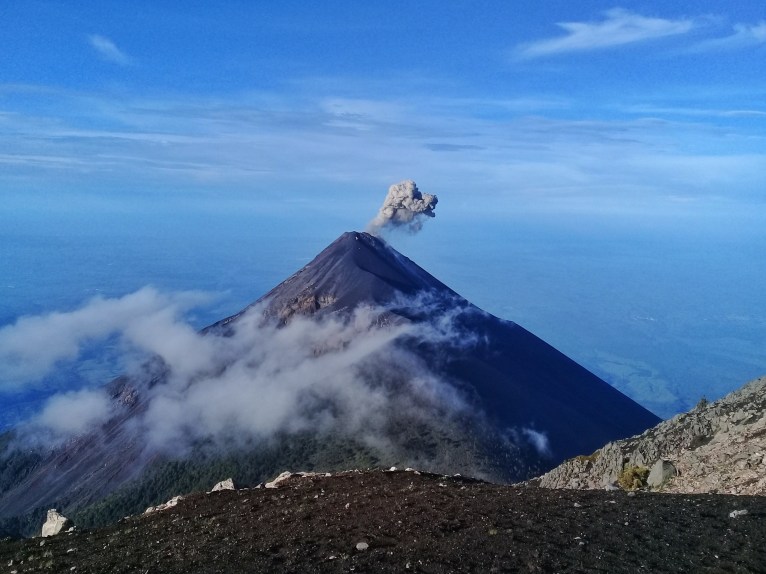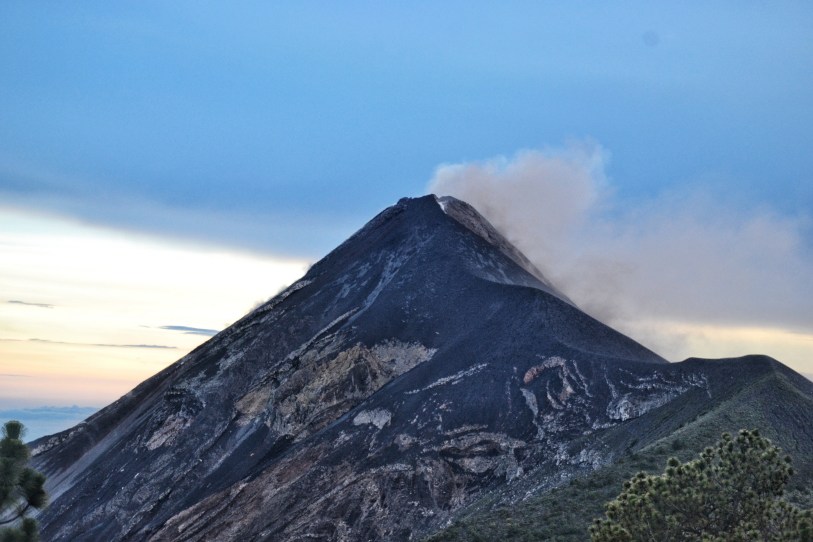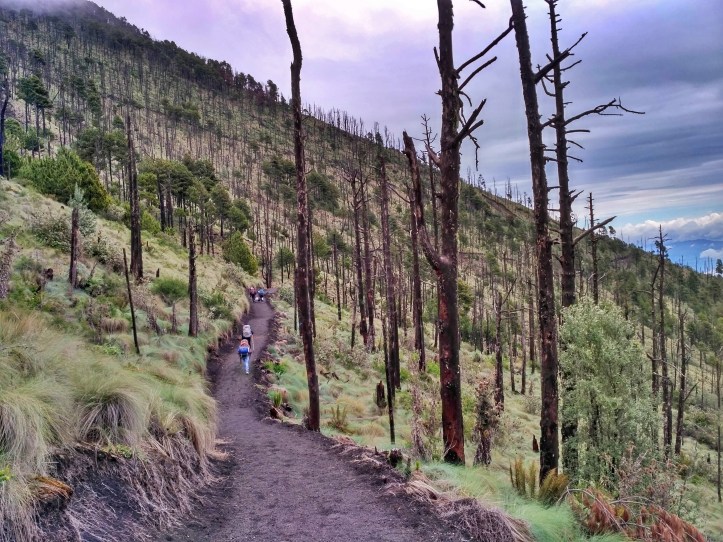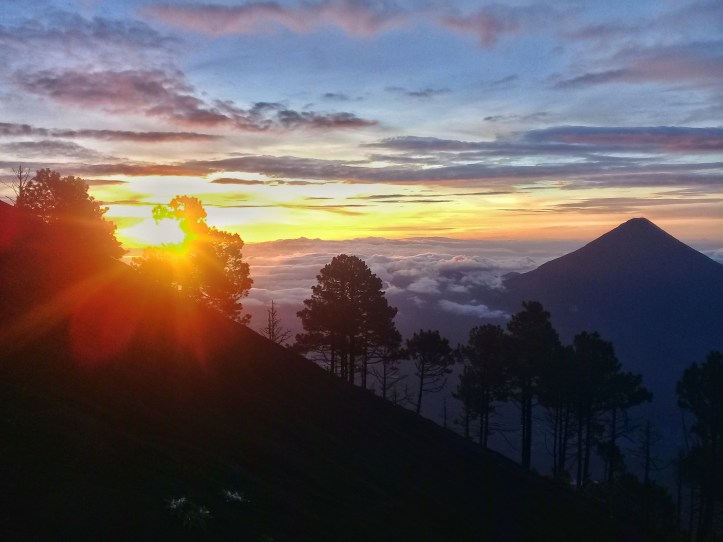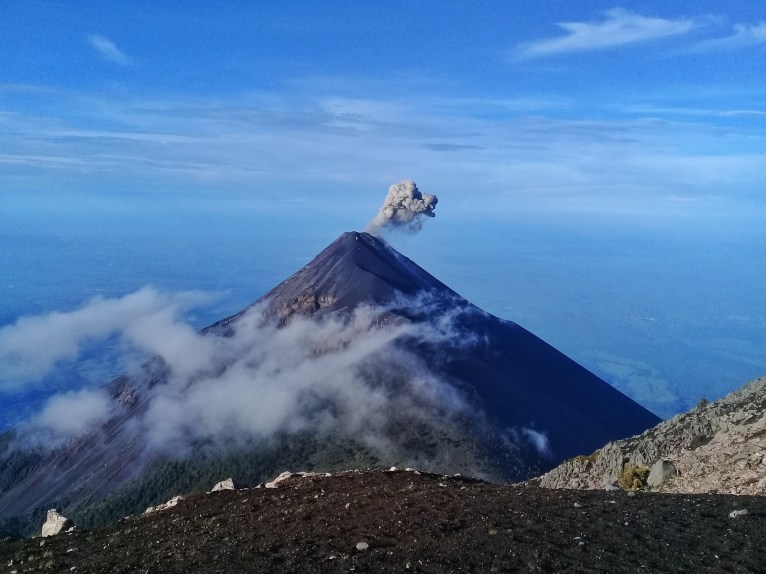 Meet Elvin! Elvin Soy grew up in the close knit community of San José Calderas, Guatemala, which is situated at the base of Volcán Acatenango. Having seen many of his friends and family emigrate to the USA in search of work, Elvin decided to start leading tours up Acatenango as a way to create employment for himself and the young people of his community as qualified mountain guides. V-Hiking Tours not only brings backpackers on…..
What are customers think: